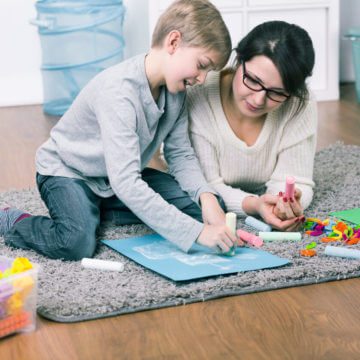 Child Sexual Assault Therapeutic Counselling & Support
Child Sexual Assault Therapeutic Counselling & Support
Provides counselling, healing and therapeutic responses to children, young people and their families who have experienced and/or been impacted by child sexual abuse.
The service includes counselling for people who have experienced childhood sexual abuse and children or young people who are responsible for, or at risk of sexually abusing other children.
The service is free and offers specialised counselling, support and therapeutic interventions.
Families can access the service by self-referral, other agency referral or by being referred by the Department of Child Protection and Family Support.