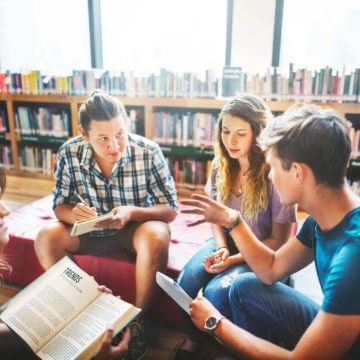 Community Education & Events
Community Education & Events
We work in collaboration with communities and individuals to provide community learning and development that focuses on wellbeing, improving quality of life and primary prevention of family violence.
We can provide in-school support and information about respectful relationships education and child abuse prevention and adult education and information on violence prevention.
Annual events include:-
March Against Violence (MAV)
Volleyball Against Violence (VAV)
International Women's Day (IWD)
The Big Pram Walk
Our diverse range of workshops, programs and events are offered in Geraldton and throughout the Midwest.
See our NEWS & EVENTS pages for current information on our education and events.