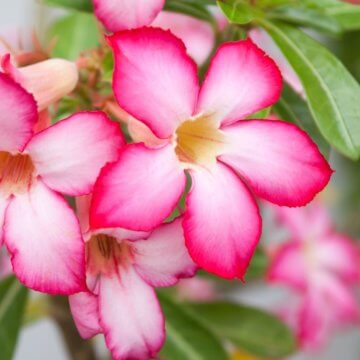 Desert Rose: Aboriginal Women's Resilience Group
Runs weekly on Tuesdays, starting for Term 3 soon!
An Aboriginal Women's Resilience Program, by Aboriginal Women, for Aboriginal Women.
Venue: Desert Blue Connect Studio, 28 Durlacher Street, Geraldton
Registration: Free (food and drinks provided)
We will empower each other through a journey of self-discovery and cultural identity. Coming back to that Oneness. Back to Aboriginal ways through interactive workshops and yarning times.
We will create a Brave (safe) space to share our thoughts, experiences, hopes and dreams. We will connect, heal and empower each other.
Topics covered in program:
Welcome Session & Basket Weaving with Yamaji Art
My Steps, My Stories, and My Journey- Sister If You Only Knew…Grief and Loss Therapist
Black Hands In White Paint – Cultural Identity & Living In Two Worlds: Art Therapy
My Mob, Our Mob, That Mob – Lateral Violence & the DV Ripple Effect. Inter-generational Trauma
Who's Got Your Back- Family Ties & Kinship- Self Care with GRAMS Social & Emotional Well-being Team
Everyday Yarning & Relationships- Positive and Solid Relationships
Sacred Self Love & Control Vs No Control- Pillars of Self Love & Do You Act or Do You React?
Program Graduation & Project Presentation – Celebration and Desert Rose T-Shirt Presentation, Completion Certificates
Registration is required by calling 9964 2742 or 0419 664 154 or email info@desertblueconnect.org.au and book a Meet & Greet appointment with the Facilitator – Marika.