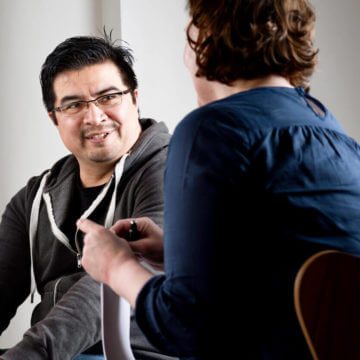 Relationship & Family Violence Counselling, & Advocacy Service
Relationship & Family Violence Counselling, & Advocacy Service
This service provides counselling, support and intervention for families where family violence has occurred or is likely to occur.  Counselling sessions can be with individuals and families including children.
The service also provides advocacy for those experiencing family violence, and provide assistance with:-
Housing, financial or legal
Risk assessment & safety planning
Applying for a family violence restraining order
Court support
Referrals to other agencies
Families can access the service by self-referral, other agency referral or by the Department of Child Protection and Family Support.