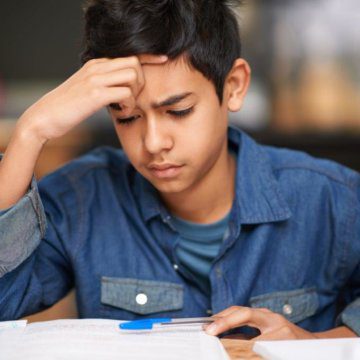 Individual counselling – men and boys (14+)
Individual counselling - men and boys (14+)
Up to six sessions are available at low cost for men and boys (14+) from the Desert Blue Connect office in Geraldton.
Fees for sessions: $45 for waged clients and $20 for clients on a health care card.
Suite of services include:
Grief and loss
Adolescent issues
Relationship
Parenting/fathering
Self-esteem and building confidence
Mental health including anxiety and depressions
For appointments please contact the Desert Blue Connect office on 08 9964 2742.